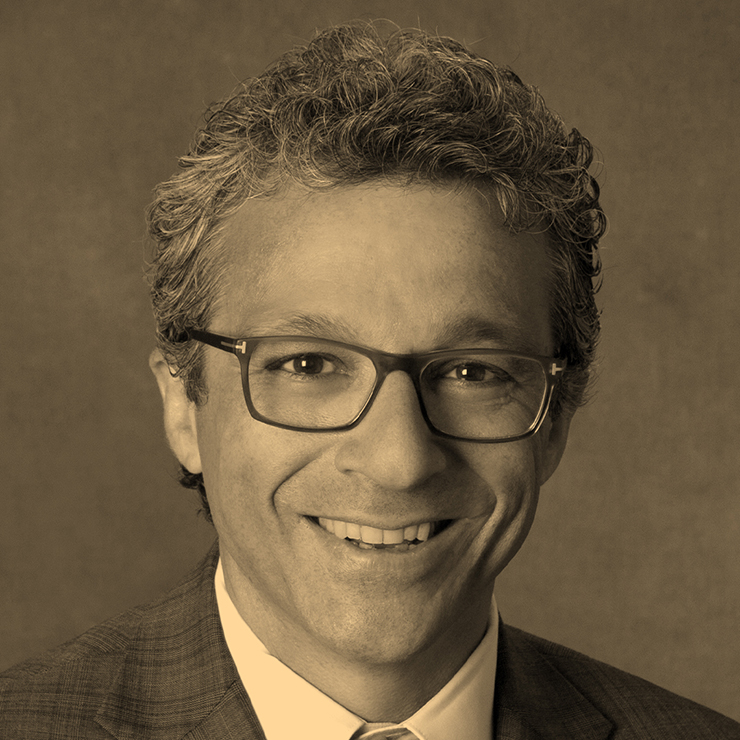 Alvaro Pascual-Leone is a Professor of Neurology, Harvard Medical School, a Senior Scientist at the Hinda and Arthur Marcus Institute for Aging Research and Medical Director of the Deanna and Sidney Wolk Center for Memory Health at Hebrew SeniorLife (HSL), Boston, MA. He also serves as Medical Director of the Guttmann Brain Health Institute and Scientific Director of the Barcelona Brain Health Initiative. Pascual-Leone is a co-founder of Linus Health and TI Solutions.
He remains a practicing cognitive neurologist and dementia specialist with a focus on comprehensive, patient-centered, personalized care and multi-disciplinary, holistic support of individuals with cognitive decline, their families and caregivers.
A major current focus of Pascual-Leone's scientific work is to characterize and promote brain health across the lifespan, prevent age-related cognitive decline, and minimize disability in patients with neuropsychiatric disorders while gaining fundamental insights into human brain function. He has published more than 800 scientific peer-reviewed papers and his work is highly cited (h-index 178; i10-index 680). Thomson Reuters has recognized him as one of the world's top fifteen neuroscientists, and one of the "World's Most Influential Scientific Minds." He has been honored with many international awards and is an elected member of the Spanish Royal Academy of Science.