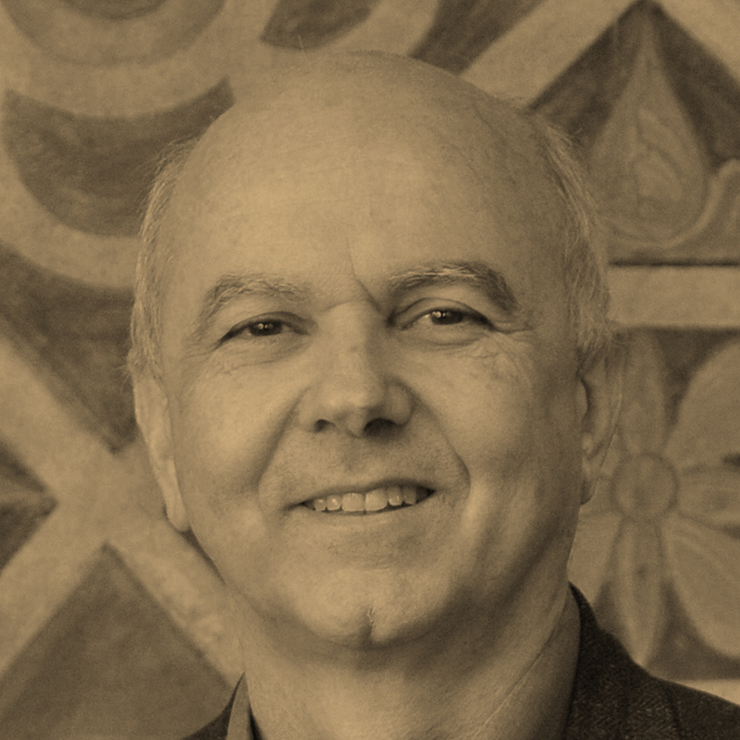 Michele Di Francesco is full professor of Logic and Philosophy of Science and pro-rector for the development of humanities projects of the School for Advanced Studies IUSS Pavia. Membre associé of the Institut Jean-Nicod (CNRS, EHESS, ENS), in Paris, he is a past Director («Rettore») of the IUSS and a past Dean of the Faculty of Philosophy the Vita-Salute San Raffaele University in Milan.
He is the President of the Italian Society of Neuroethics and Philosophy of Neuroscience, and a Past President of the European Society for Analytic Philosophy and of the Italian Society for Analytic Philosophy. He is the author of eleven books and about one hundred scientific articles/book chapters; he edited various books and conference proceedings. His most recent books are The Self and Its Defences. From Psychodynamics to Cognitive Science, London, Palgrave Macmillan 2016, (with Massimo Marraffa and Alfredo Paternoster) and Filosofia della mente. Corpo, coscienza, pensiero, Rome, Carocci Editore 2017 (with Massimo Marraffa and Alfredo Tomasetta).
His main fields of research are the philosophy of mind and the philosophy of cognitive science, and in particular the philosophical problems of subjective experience (such as the nature of the Self and the place of consciousness in the natural order), the extended-mind model of cognition, and the philosophical basis of cognitive neuroscience.