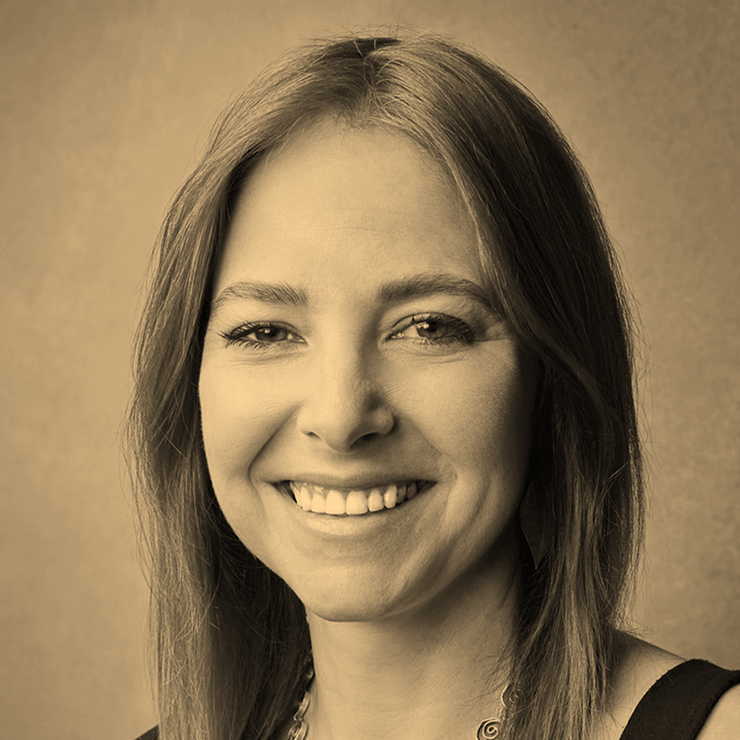 Alice Roberts is an anatomist, biological anthropologist, author, broadcaster and Professor of Public Engagement in Science at the University of Birmingham (UK).
In the last decade of the Twentieth century, she studied medicine and anatomy (MB BCh BSc) at Cardiff University, and worked as a junior doctor in South Wales. She went on to become a lecturer at Bristol University, where she taught anatomy—of humans and other animals—for eleven years. While at Bristol, she became interested in biological anthropology: studying ancient bones and looking for clues about evolution, life, death, and diseases in past populations. Her PhD focused on comparing patterns of arthritis in the shoulders of humans and other apes. She also developed a strong interest in public engagement, becoming a television presenter, writing popular science books, and giving public talks. In 2012, Roberts became the University of Birmingham's first Professor of Public Engagement with Science. She has received five honorary doctorates from British universities.
In 2001, Alice Roberts made her television debut on Channel 4's Time Team, and went on to write and present The Incredible Human Journey, Origins of Us and Ice Age Giants on BBC2. She is also the presenter of the popular TV series Digging for Britain.
In August 2020 Roberts was awarded the inaugural Royal Society Attenborough Medal for science communication.
She most recently released her book Ancestors – an extraordinary exploration of the ancestry of Britain through seven burial sites (2021).